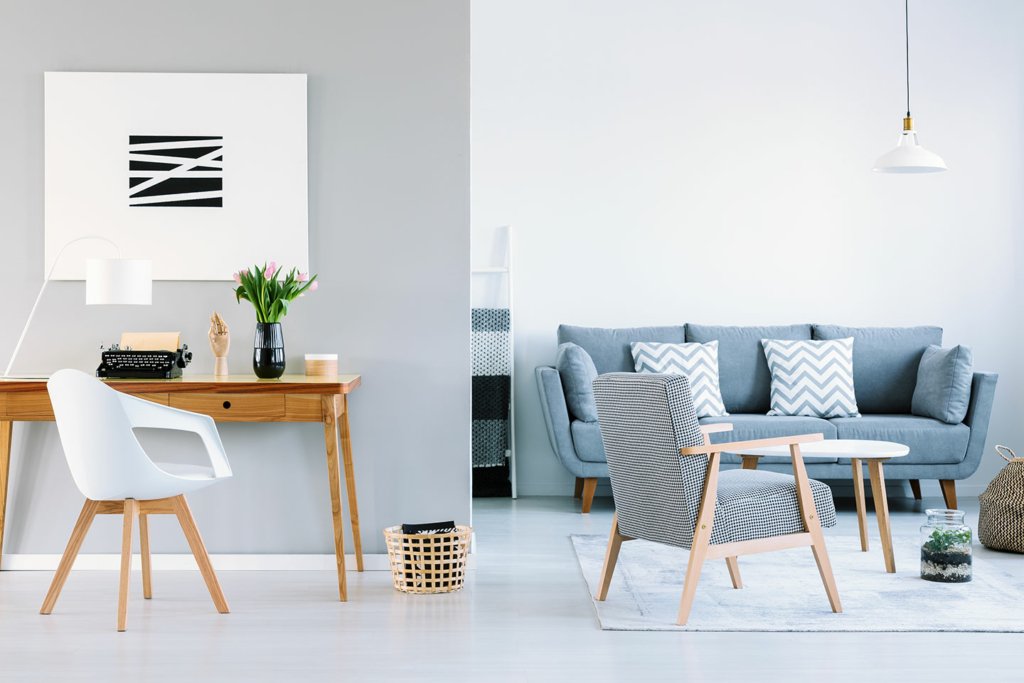 AVEROX DESIGN & CONSTRUCTION
We're a design & Execution oriented, one-stop interior turnkey solutions provider. A strong team of innovators and passionate individuals, who are tech driven. We use state of the art manufacturing technology. Design & Build, Manufacturing and Projects are our pillars.
ADC exists to support open-minded and future looking leaders with the workspace environment they need at a price that makes sense so that they can create the office space they need to bring their growing business to the next level.